Cut out material (100% cotton has best wicking action).


Fold in half lengthwise (good sides together).


Double hem (sew) from point "A" to point "B"


Turn inside out, good side out.


Fold in half to find where center is.


Measure and mark 7 inches on each side of the center line (marks "D" and "E").


At mark "D" - double stitch from fold edge to the outer edge.


Fill the tube with 1 teaspoon of polymer crystals. Use MEDIUM blend for best results.
The large blend of polymer crystals tends to make the headbands lumpy.
Crystal blend (size of dry granular) to use really depends on the type of material used.


At mark "E" - double stitch from fold edge to outer edge,
keeping all dry crystal granules between marks "D" and "E".


Finish sewing the tube shut between point "B" and point "C" on the sample pattern below.


Size and material type is only suggestions, any length or type of material may be used.
Experiment with the amount and blend of crystals to use.


CAUTION - the use of too many crystal granules could cause the fabric to rip open when the swelling occurs.


TO USE:

Soak in water for 10 minutes. After several days the headband or necktie will begin to dry.
To reactivate, place in cool water again for 10 minutes. For a cooler headband or necktie, refrigerate!
To dry hang up to dry in open air.

DO NOT place in a clothes dryer.
Keep several headbands in your ice chest and exchange between them when they reach body temperature.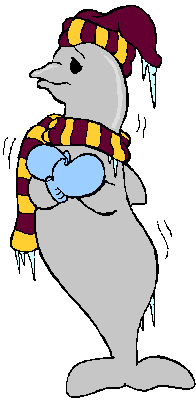 Call us or Shop online using our PayPal Shopping Cart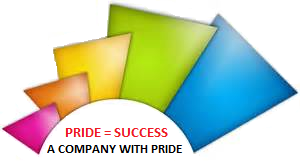 WaterGel Crystals(c)
A Don Carr Company (Selling Water Absorbent Polymers since 1995)