The Water-Gel Crystals Company is your reliable source for the expanding water-gel polymers.
Water gel crystal polymer powder is an odorless water-absorbing polymer used everyday.
The perfect polymers for making craft colored water crystals,
water crystals for soil, gardening and numerous craft projects.
(Cationic Polyacryamide Powder)

Several water gel crystal applications are: gardening gel, crafts, flower and vegetable gardens,
indoor plants, potting, gel ice, cigar humidors for maintaining humidity levels correct, feeding
and beddings for crickets, roaches, geckos and many other reptile pets.

Our medium grind blend is the ideal crystal polymers for making the icy cool neckties and headbands,
neck tie cool bands, pet blankets, pet mats, bandanas, and other evaporative coolers and pillows.
Our large blend crystal gel is the preferred blend to use in raising reptiles such as geckos, crickets and other small insects.
The hydrated gel makes a great bedding for raising crickets.
Our water crystal polymers are a necessity when it comes to breeding small insects. The use of our water crystals is endless. The hydrated crystals provide a safe and clean watering source for your insects. The crystals help maintain the proper moisture levels. The water crystals are used to make water gel for your feeders. Simply add water to the dry crystal polymer and create a supply of drinkable water that prevents mold, mildew, drowning and messy spills. Sprinkle the dry water crystal polymer into your insect colony to prevent moisture build up. One ounce of dry crystal polymer will absorb a full gallon of water. You can use the gels for your insect colony, potted plants, your lawn, vegetable gardens and your terrariums. Colored water crystals can be a decorative addition to your terrariums and fish tanks. Keeping plenty of dried water crystals on hand is the safest way to provide safe clean water for your insects and reptiles.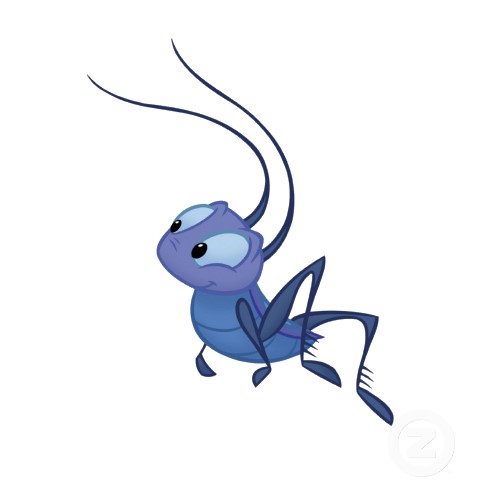 InsectWaterGel
For Feeder Insects