water absorbing polymers
Copyright ©1995-2012 The Don Carr Company. All Rights Reserved


Water Gel Crystals is great for making decorations
using live plants, cut flowers and candles



Use any size, shape, glass, or plastic container

As Breathtaking as an Exotic Gemstone



Enchant your home with Crystal's Water Gel Polymers

Economical Watering

Plants can survive for weeks without regular watering

Our newest additions to the polymer gel family


SNOW POLYMERS
(artificial snow polymers "fake snow")
&
Designer's Rainbow Gel Beads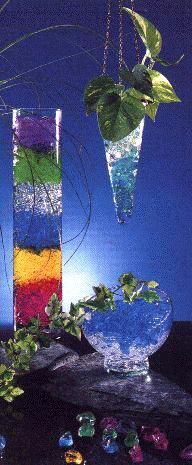 Water Gel Crystals and its snow polymer ( fake snow ) are water-absorbing polymers that expand 100 times their original size. Reduces irrigation costs, may cut plant watering in half and reduce plant stress. Ideal for craft projects, smelly fragrance jars, cool neck ties, pet blankets, magic, novelty and craft ideas. Great for blood & medical waste cleanup, liquid absorption, spill control gel, fake ice, medical waste solidification and the perfect bedding for crickets, geckos, roaches & reptiles. water gel crystals is a perfect medium for cigar humidors to maintain that ideal moisture level, Designer Rainbow Gel Beads is a perfect medium for your deco and craft projects. EVERY ORDER OVER $25 SHIPS FREE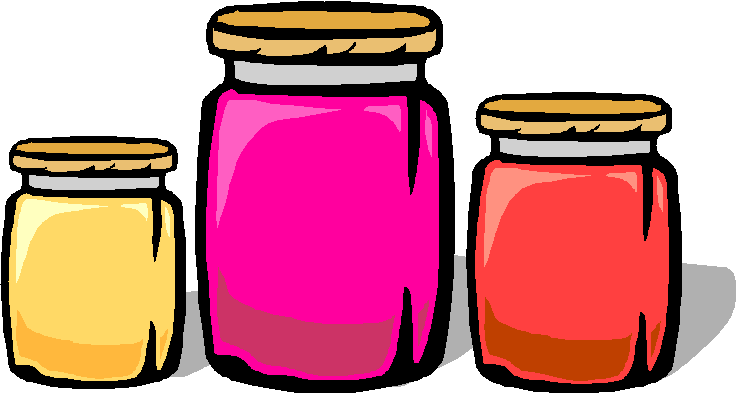 SKU: 27 Price: $ 8.00

Beat the heat and stay cool for hours óno refrigeration required!

Simply soak this amazing high-fashion neck wrap in water
then wear and enjoy during any activity
.
Ideal for gardening, sports events, or just plain relaxation
Polyester/cotton fabric; filled with poly-crystals
(Hand wash only)

2 1/8" x 42" long.
(NeckBuddy #39841)

Retail Price $12.95 Your cost $8.00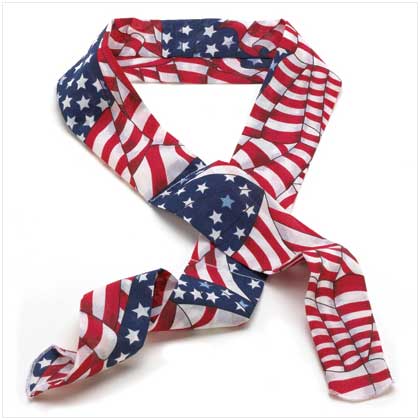 Additional neck coolers are available from
(808) 334-0767 - or - 1-800-875-7197

Prints: Blue sea fishes, Blue palm trees, Surfboard, Floral

Solids: Black, Red, Pink, Gray and Royal Blue
For shipping costs and availability to: amkona@hawaiiantel.net

(808) 334-0767 - or - 1-800-875-7197
---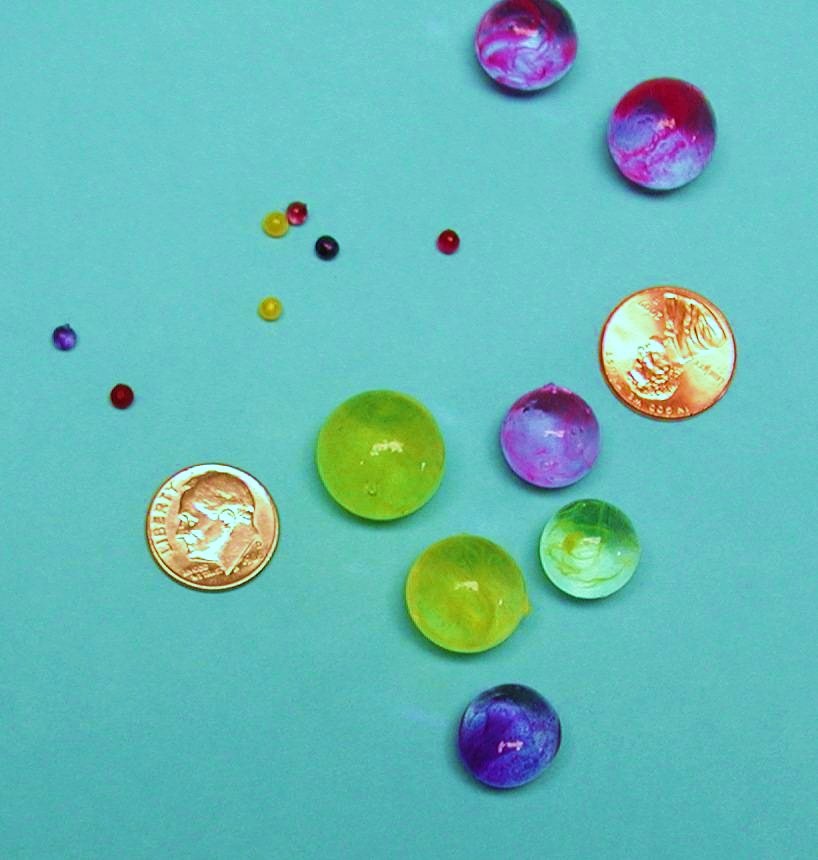 PRODUCT GROUPS
to find out about a product or prices just click within the product group or select from the menu below

Use these Quick-Links to link directly to the proper section

O
ur Snow Polymers, Medical Waste Solidification Polymers, Blood Absorption polymers,
and our Spill Control Polymers are just several of the fast and rapid absorbing polymers
that are available.
Look to Water Gel Crystals for all of your water absorbing polymers and information.

Crystal's Product Order Line: 1-888-659-2710 toll-free

The Water-Gel Crystals Company is your reliable source for the expanding water-gel polymers.
Water gel crystal polymer powder is an odorless water-absorbing polymer used everyday.
The perfect polymers for making craft colored water crystals, water crystals for soil, gardening
and numerous craft projects. (Cationic Polyacryamide Powder)

Several water gel crystal applications are: gardening gel, crafts, flower and vegetable gardens,
indoor plants, potting, gel ice, cigar humidors for maintaining humidity levels correct, feeding
and beddings for crickets, roaches, geckos and many other reptile pets. Our medium grind
blend is the ideal crystal polymers for making the icy cool neckties and headbands, neck tie
cool bands, pet blankets, pet mats, bandanas, and other evaporative coolers and pillows.
Our crystal gel is used in raising reptiles such as geckos and crickets.
The hydrated gel makes great bedding for raising crickets.
Our latest product is our artificial snow. It looks and feels just like snow.
This polymer powder is made to rapidly absorb liquids and have the appearance and the feel of real dry snow powder.

Another new product is our Rainbow-Gel Designer Beads.
Water Absorbing Gel Crystal Polymers

Purchasing and additional information about
our water absorbing polymers


---
---
FREE SHIPPING ON ALL ORDERS OVER $35

and

NEW LOWER PRICES
Icy Cool Neck coolers
Designer Beads
Rainbow Gel Beads
Instant Snow Polymers (Texas Snow)

Purchasing polymer to make neck coolers

Craft Ideas, instructions and patterns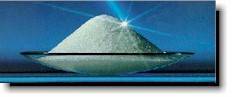 ---